James Brown - The Q
Quintessential Recordings
James Brown's catalog of grooves has been immensely influential on Soul, Funk, Rock, Jazz and World music. He's been called the Godfather of Soul for good reason.  He innovated a band concept that put rhythmic precision at the forefront of the music.  His entire band functioned and grooved like a well oiled machine, bringing new levels of musical excitement to audiences. Countless contemporary artists have since sampled his records and grooves, hoping to capture that same rhythmic magic.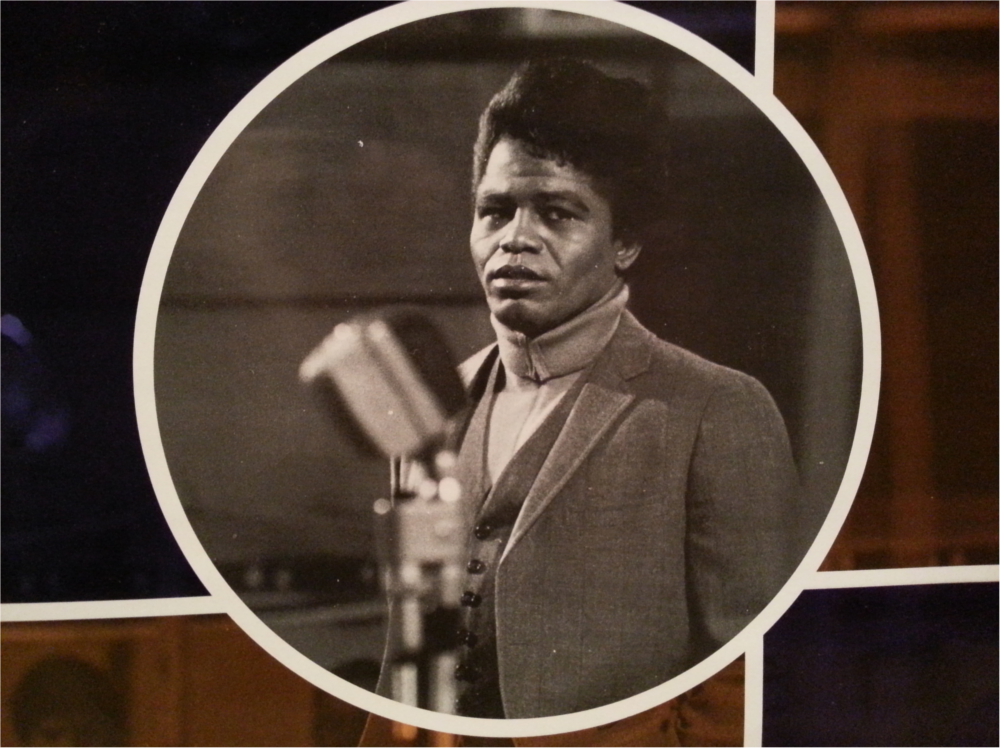 Above is my youtube playlist link to the Q of JB. 
Below is the complete list of the tracks I have selected as the Q of JB. 
Papa's Got a Brand New Bag
Get It Together, Pt. 1
I Can't Stand Myself (When You Touch Me)
Licking Stick-Licking Stick, Pt. 1 
Give It Up or Turnit a Loose
I Don't Want Nobody to Give Me Nothing
Super Bad, Pt. 1
I Got the Feelin' (live)
Get on the Good Foot, Pt. 1
The Payback, Pt. 1
I Got You (I Feel Good)
Bring It Up (Hipster's Avenue)
Let Yourself Go
Out of Sight
I Got the Feelin'
Mother Popcorn, Pt. 1
There Was a Time (Live)
The Grunt, Pts. 1 & 2 (by the J.B.'s)
Hot Pants Road (by the J.B.'s)
Cold Sweat (Live)
I Know You Got Soul (by Bobby Byrd with James and Band)
Sex Machine
Doing It to Death, Pt. 1 (Fred Wesley and the J.B.'s)