The Q 


(Quintessential Recordings)
The Q is the gateway to my recommended Quintessential tracks of the key artists in the rhythmic styles and genres that are the focus of Avodrums. These are recordings that I go back to again and again to gain insight and inspiration for creating grooves and rhythmic ideas.  Each track is specially chosen by me to reflect a certain aspect of that particular artist's rhythmic and musical innovation.  Listen and learn!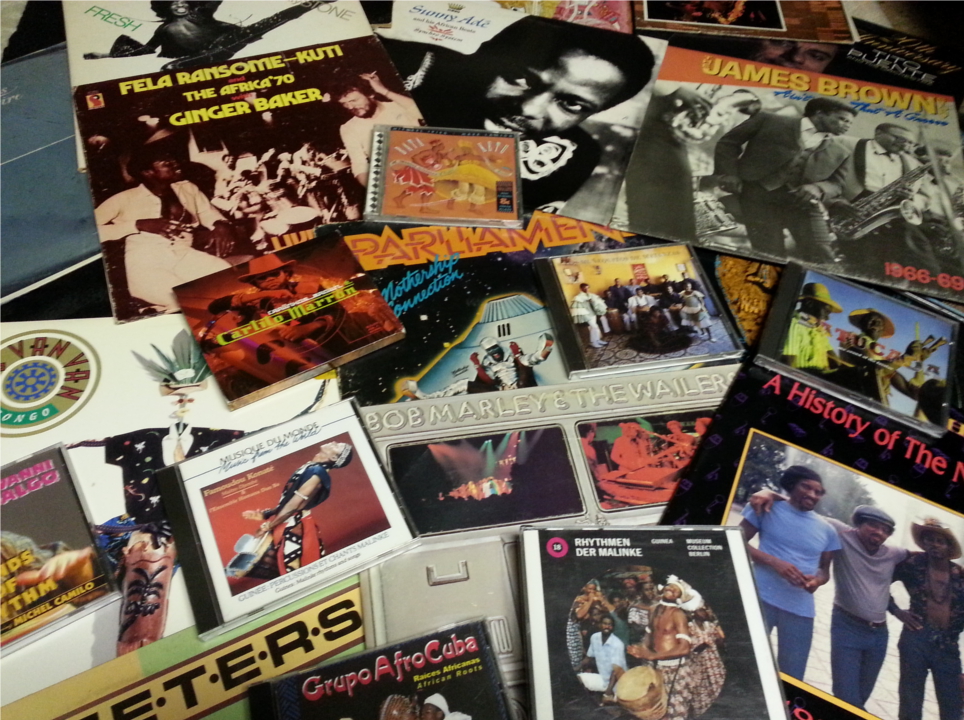 Click on the artist to go more in depth.

James Brown
The Meters
Bob Marley and the Wailers
Fela Kuti
The Poets of Rhythm (also the Whitefield Brothers and Karl Hector and the Malcouns)
Antibalas
Sly and the Family Stone
The Black Keys
Carlinhos Brown
The Neville Brothers
Parliament Funkadelic
The Wild Tchoupitoulas
The Wild Magnolias
Jungle Fire
Ikebe Shakedown
Sharon Jones and the Dap Kings/ Daptone 
The Daktaris
Lack of Afro
Orgone
Lee Fields and the Expressions
Famoudou Konate
Mamady Keita
Timbalada
Olodum
Santana
The Budos Band
The Mighty Imperials